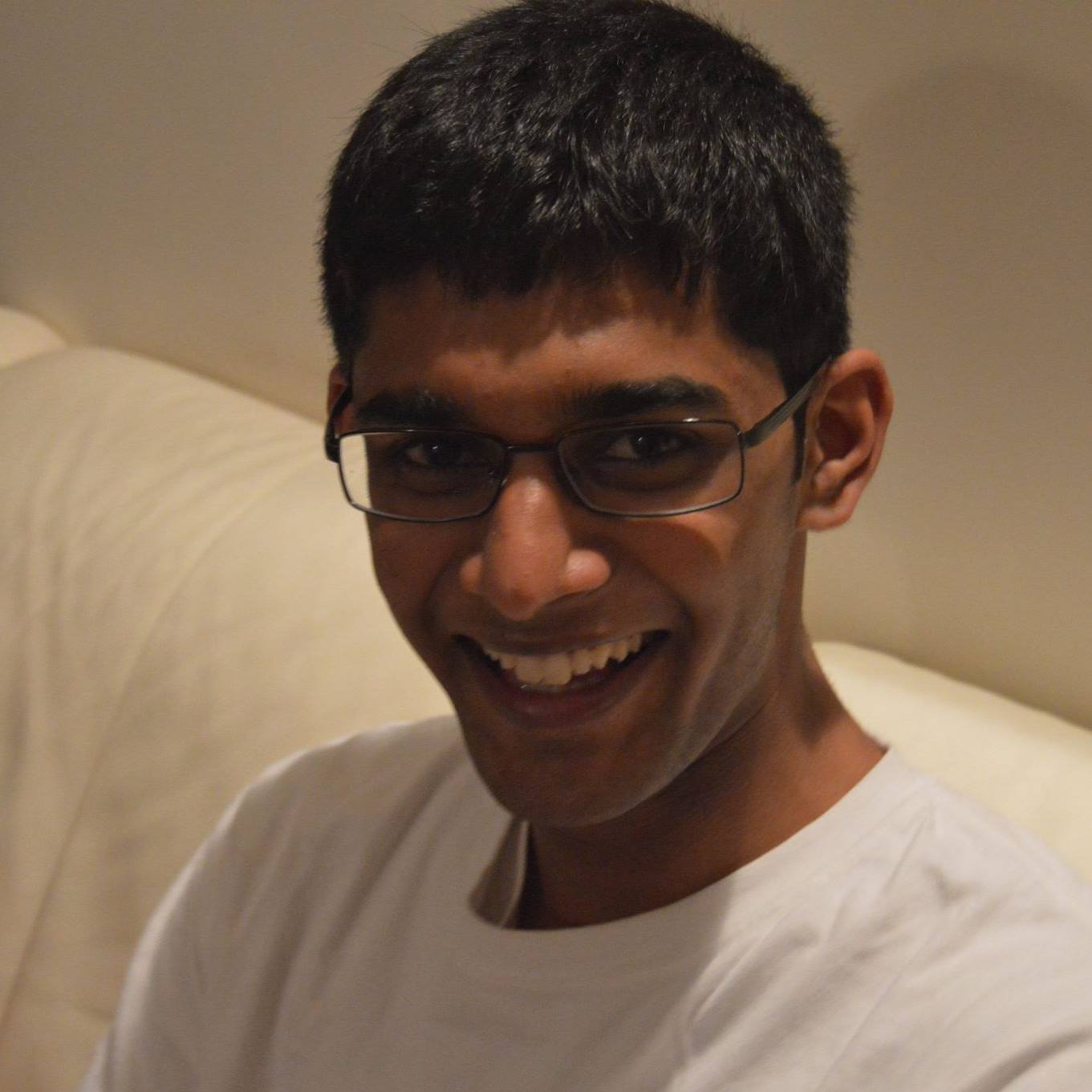 I am a Senior Deep Learning Research Scientist in the
ADLR group
at NVIDIA. I used to be a Senior Researcher in the
Systems group
at MSR Redmond.
For the last 5 or so years, I have mostly focused on designing and building software systems to train and perform inference over deep learning models as efficiently as possible.
I graduated from Stanford with a PhD in Computer Science in September 2021, where I was advised by
Prof. Matei Zaharia
. My PhD was supported by a
National Science Foundation Graduate Research Fellowship
. Before that, I was at MIT, where I received SB (in Computer Science and Mathematics) and MEng (in EECS) degrees.
My
Google scholar profile
has a relatively up-to-date list of publications.